Fake Chess: The Vibrating Anal Beads Expansion
Comments
Log in with itch.io to leave a comment.
The DLC that Chess always needed!
The word play of title is exquisite!
Someone has a sense of humor...
Gasp. Giggle. Shift. Stomp.
Here, accept this wonderful gift I did for you ❤

The occasion was too tempting, I had to did that! It was calling me...

You can use it for the header, or, well, everything you need it for. Full license to you. If you want to credit me, simply put a thanks to "Andrea Parducci".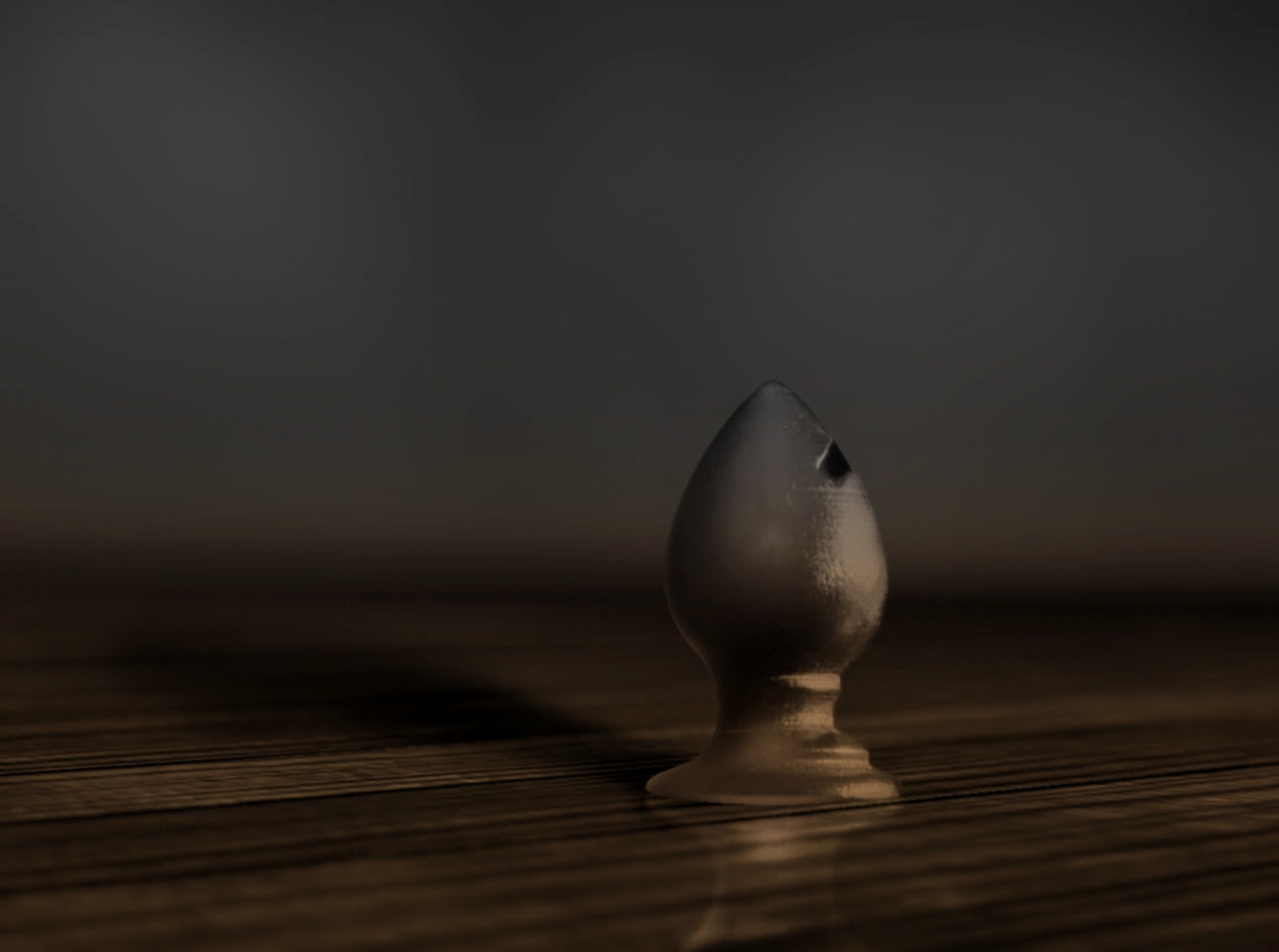 Magnus certainly doesn't like that. But I do!
This is a joyous addition.