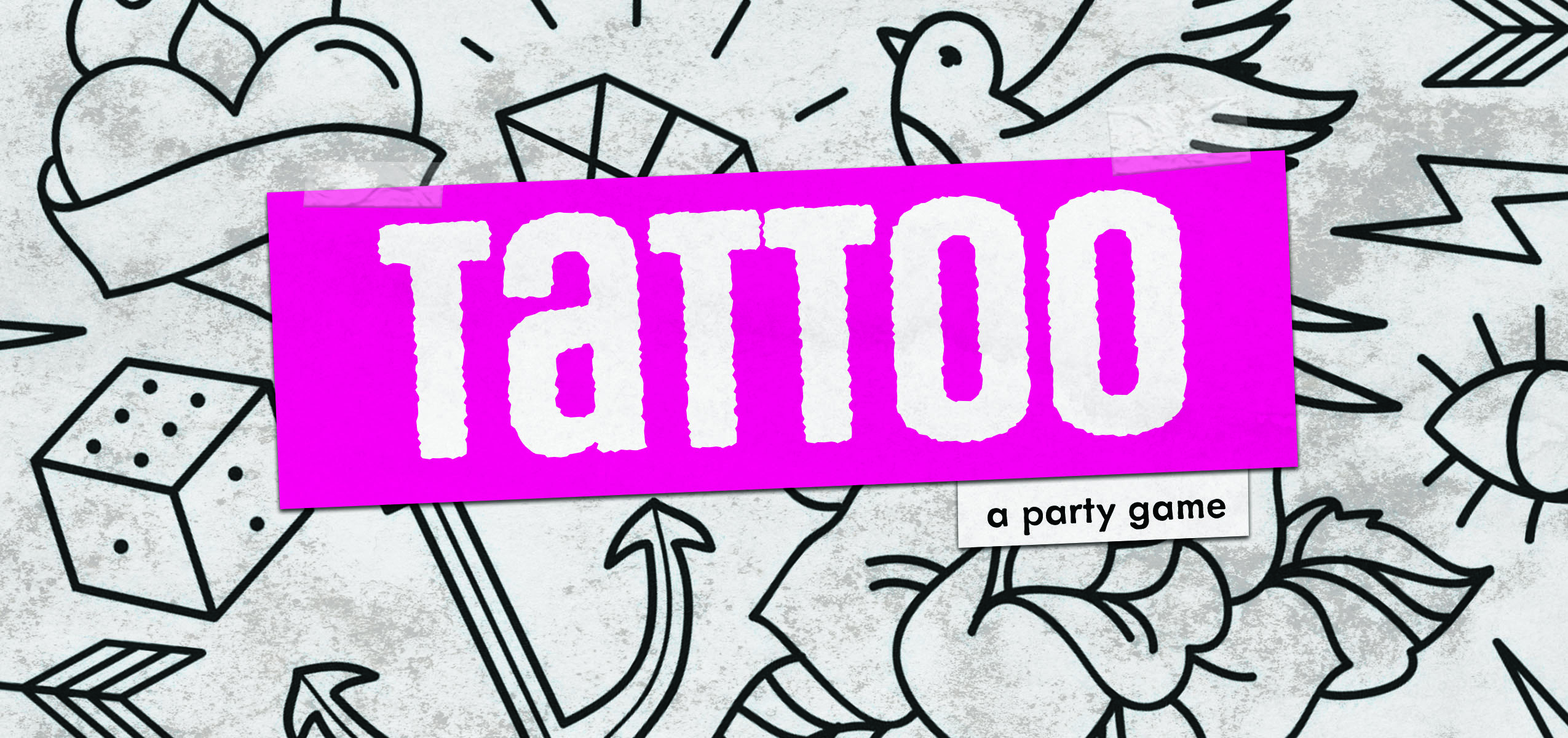 TATTOO
TATTOO is out! And on sale!
---
A week too late for the game(s) jam, but TATTOO is here and ready to download!
It's a hybrid mash-up monster -- half competitive party game, half tabletop RPG, built from the bones of Taboo, the classic guessing game.
5-10 players take on the roles of tattoo artists, their clients, and the reality TV show that shoves them all into the spotlight.
TATTOO is GM-less, prep-less, and loud as hell. And for the first week of it's release, it's on sale!
I really hope you enjoy it. Designing it -- from the dice-less gameplay and gambling mechanics to the DIY lo-fi monochrome layout -- was a great opportunity to cleanse my palette and stretch my skills.
All my best,
-S