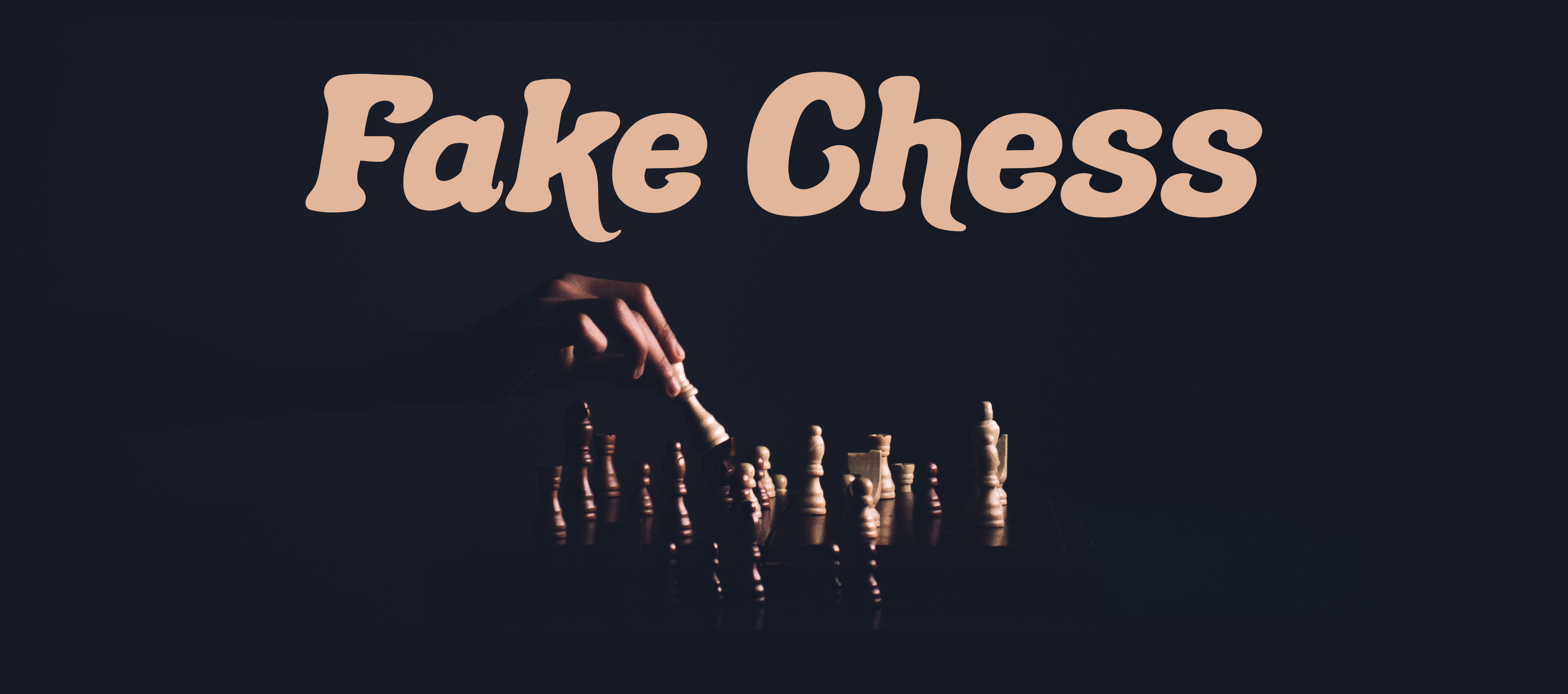 Fake Chess
Ripped from the headlines ... The Vibrating Anal Beads Expansion
---
The chess world is getting rocked by scandal and conspiracy.
Involving the use of vibrating anal beads.
Now, you can bring the same scandal to your Fake Chess games with THE VIBRATING ANAL BEADS EXPANSION! Download this free one-page expansion module, equip your chess player with anal beads, and bring your Fake Chess game to a whole new level!
Check it out here: https://spc.itch.io/fake-chess-the-vibrating-anal-beads-expansion